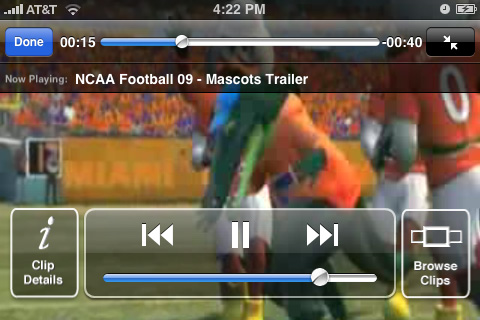 Idlemode published a cool review of vSNAX Videos, the latest iPhone App from Rhythm Newmedia. The review, Innovative iPhone Apps: vSNAX, gave us props for great content and a "nearly seamless viewing experience."

Hey, we're getting there right?

Check out v1.1 of vSNAX videos that just hit the App Store tonight.

Let us know what you think via our feedback page.
Sphere: Related Content